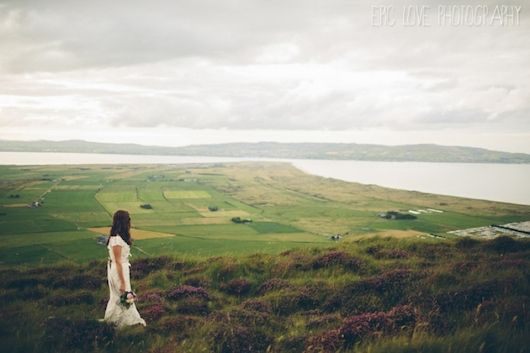 Although picking a wedding photographer seemed like one of the more stressful details to figure out, ironically it was one of our easiest decisions and the second thing we booked. Thomas and I discussed what we wanted and then he did some research and found what seems like the perfect fit for us:
Epic Love Photography
. Based in Belfast, they're local to where our wedding will be and we really like the candid and atmospheric quality of their captures. I imagine the day will go by in the blur, so instead of a lot of staged photographs of family in a line, I want photographs of people throughout the day, talking to each other, enjoying their food, dancing, etc. I want to be able to look back at the photographs and see genuine moments that I would have missed otherwise and I want our wedding portraits to reflect our personalities and appreciation of nature. I think
Epic Love
captures that in their work and I'm really looking forward to seeing their captures of our big day.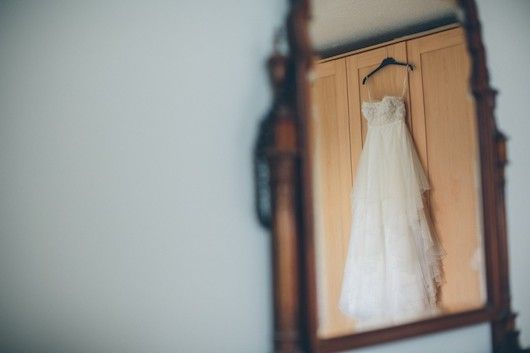 *all photographs courtesy of
Epic Love Photography