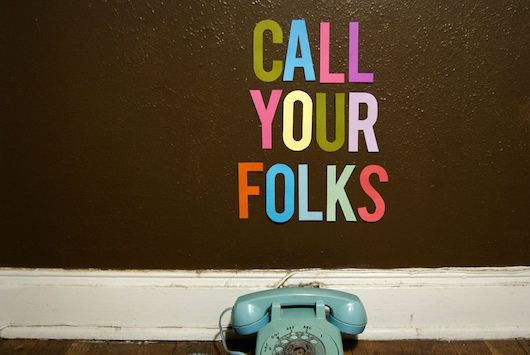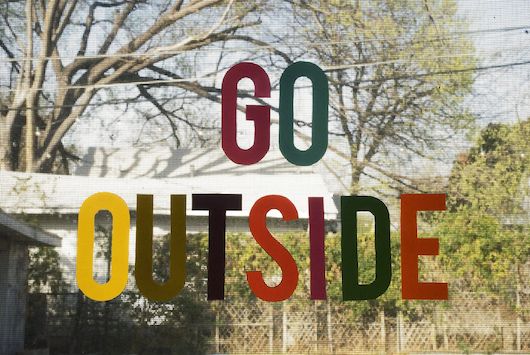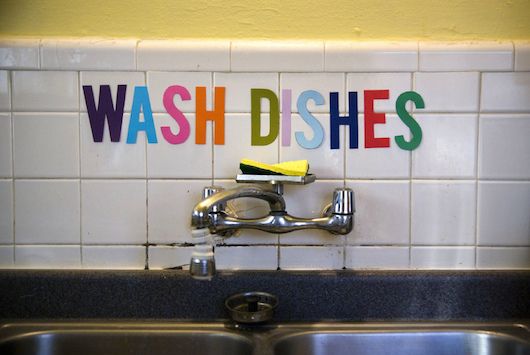 Photographer and graphic artist Erin Hanson states on her site "
Recovering Lazyholic
" that she is trying to combat her bouts of laziness with a steady diet of inspiration and doing. This translates into quirky photographic series, like the one above titled "Reminders." In Reminders, colorful letters are pasted around her home which not only pushes the viewer to act more responsibly but also fights that inherent laziness.