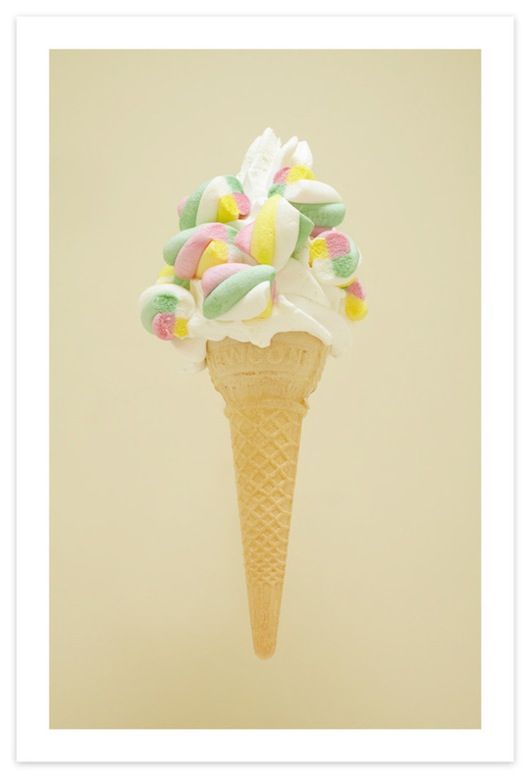 *Last summer photographer Luke Stephenson traveled the coastline of Great Britain documenting ice cream cones and the trucks that serve them. More flavors of summer on his website
here
.
What I wore this week:
Monday
,
Tuesday
,
Wednesday
,
Thursday
, and
Friday
.
This quote is inspiring my summer:
"Oh my God, what if you wake up some day, and you're 65, or 75, and you never got your memoir or novel written; or you didn't go swimming in warm pools and oceans all those years because your thighs were jiggly and you had a nice big comfortable tummy; or you were just so strung out on perfectionism and people-pleasing that you forgot to have a big juicy creative life, of imagination and radical silliness and staring off into space like when you were a kid? It's going to break your heart.
Don't let this happen
."
Anne Lamott
Saturday links:
-
an adorable glasses print dress I want
-I'm still behind on watching the show, but I dig these
retro Mad Men ads
-
the Metropolitan Museum of Art put 400,000 images on their site for free use
-
stunning honeymoon photos through England in 1939
-
a beautiful, colorful time lapse of coral
-
I want to live in this abandoned Victorian-style tree house