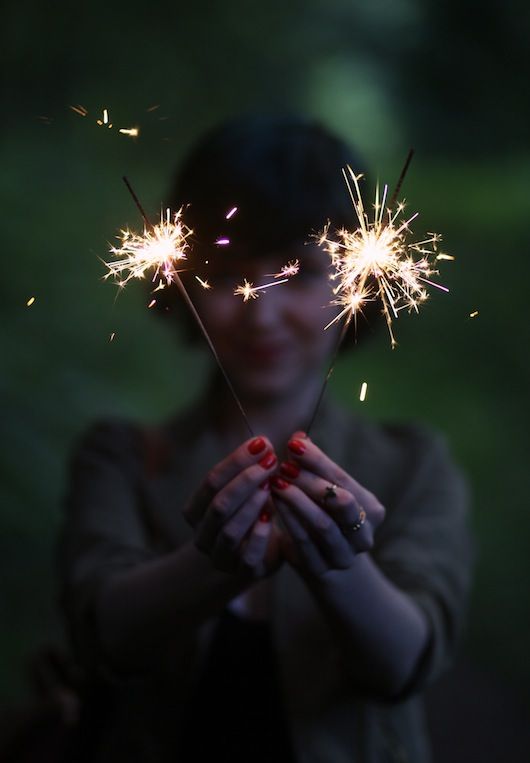 I know recap posts from the past year are predictable and commonplace on the blogosphere right now, but on a personal level a recap affords the opportunity to reflect on everything you've done in the past year and look forward to the future. And while 2013 started slow and cold it certainly picked up on a big way in spring and when I do look back at everything that happened this year I become very excited for the future.
I started growing out my pixie cut and over the summer I fulfilled my childhood fantasy of having blue hair. Dyeing my hair was a pretty big step for me and I'm excited to play around with color again when my hair is longer.
Towards the end of summer my sister and I
spent a week exploring Iceland
. It was really wonderful to visit such a beautiful country after planning and saving for this trip for over a year.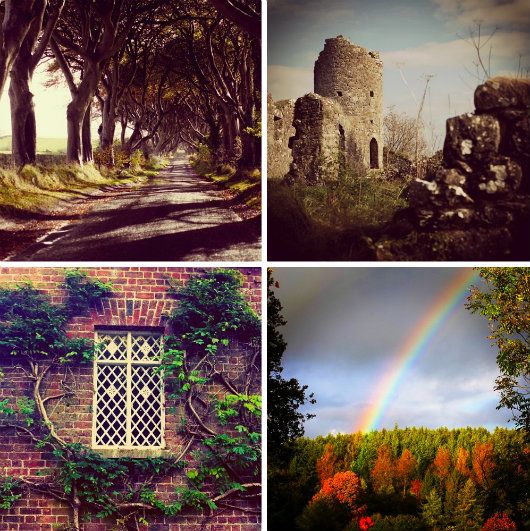 I met my boyfriend Thomas in Lancaster, but since he's from Northern Ireland it was my turn to
visit him in October
. Since he took nearly all of my pictures while I was there the only pictures I have of Ireland without me in them are from
Instagram!
Ireland was beautiful and I can't wait for an opportunity to go back. Also, I'm hoping to post a little more on Thomas in January that should assuage anyone's curiosity on that subject.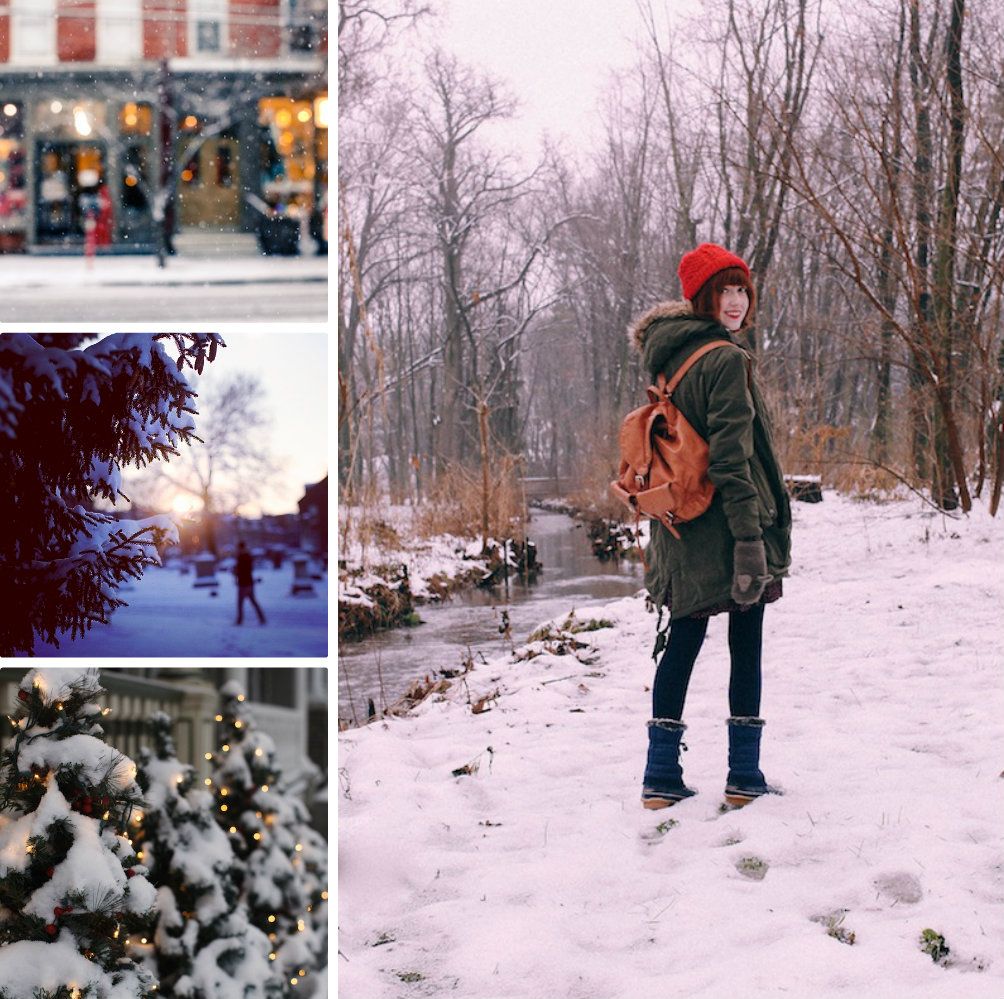 Pennsylvania got steadily colder and our past month has been a busy bustle of Thanksgiving, Friendsgivings, preparing for Christmas, finishing
my zine
, and dealing with snow. Some of my favorite pictures from the year have been taken in the past month while exploring my city and the parks in the snow.
While that's a some of the places I've been and things I've done in 2013, some of my favorite posts were semi-embarrassing like talking about
being a late bloomer
or
not feeling pretty when I was younger
. I don't know what 2014 holds, but looking back at the past year or even how I felt a few years ago always makes me feel more hopeful about the year. I've been low in the past and it's always gotten better and that's reason enough to enjoy looking towards the future.