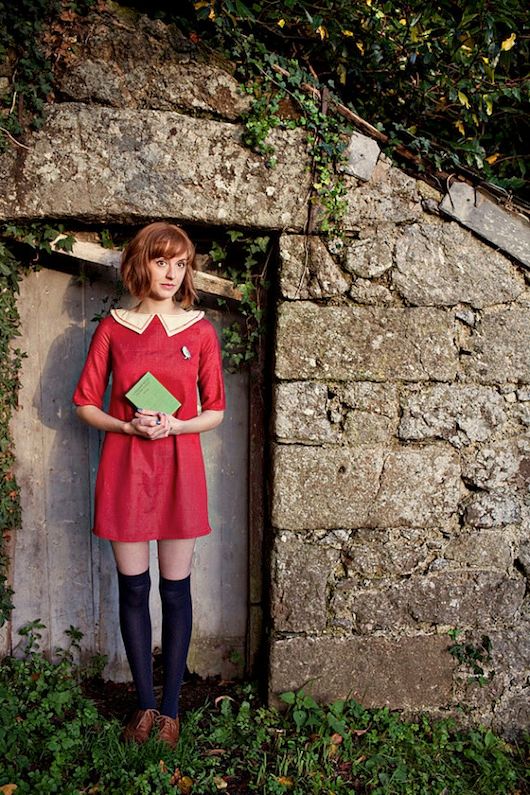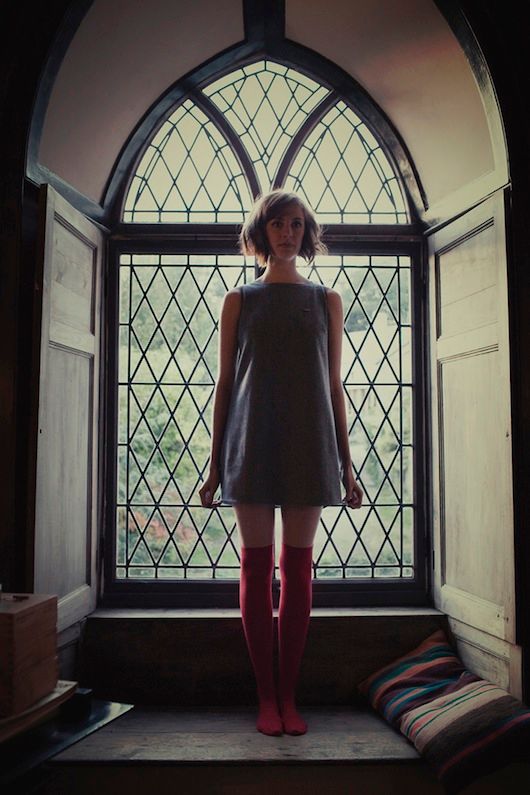 The term "investment pieces" is becoming increasingly difficult to define. Once it meant expensive but special pieces, but as more expensive lines specialize in the basic like tee shirts or even sweatpants that mimic cheaper buys what does it mean to invest? For me personally it tends to be less about price point and more about special-ness. Special can be hard to define, but it helps when everything is handmade and limited run not by big business savvy but small business function; i.e. one girl hand-making a dress line.
I Know by Isabel Knowles
definitely seems stocked with "special" dresses I could see myself investing in. These images are from her A/W 2012 collection titled "Bless The Weather."