"Sweet dreams till sunbeams find you,
Sweet dreams that leave all worries behind you
But in your dreams whatever they be
Dream a little dream of me..."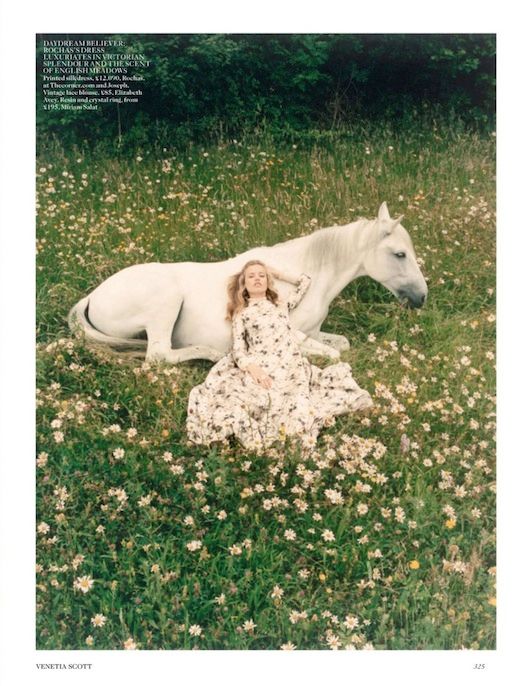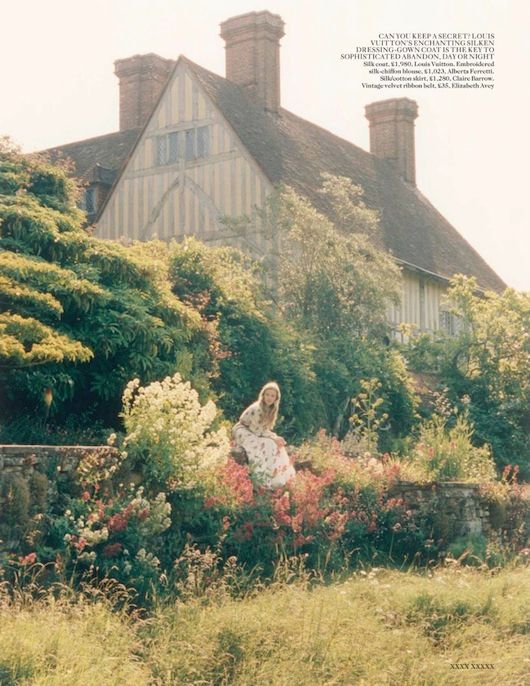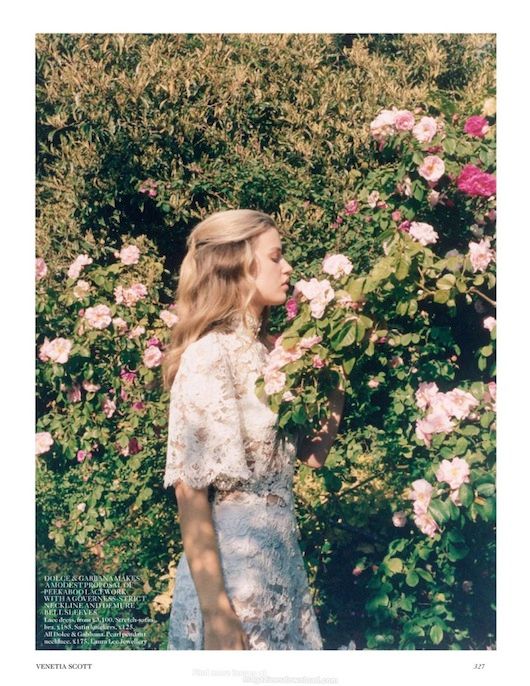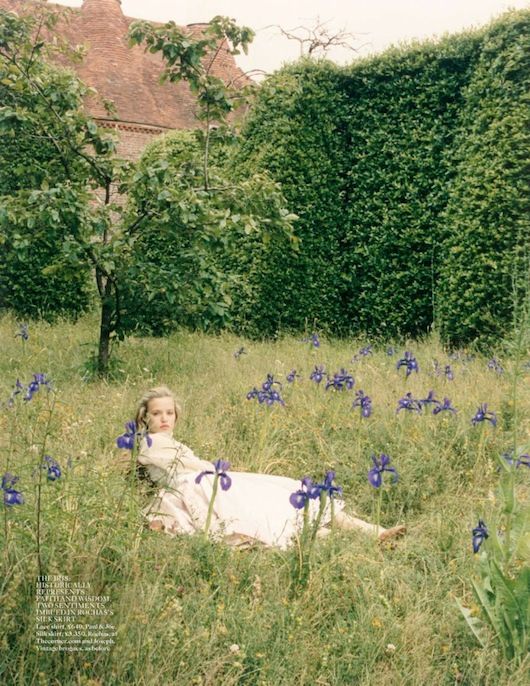 I wouldn't be surprised if halfway through this shoot the horse sprouted a unicorn horn and Georgia May Jagger danced off into a rainbow--that's the level of dreaminess Venetia Scott captured for Vogue UK's October 2013 issue. At the moment there isn't another set of images I'd rather jump into or style I'd rather emulate. Pastel suddenly seems pretty for fall...